Spring Training in Oak Ridge
ORRA has been host to US Rowing National Championships, NCAA Champions and many conference and regional championships. It is also one the country's premier venues for Rowing Training Camps.
2015 Spring Training Reservations
Visiting Crews have access to:
30 miles of flat, sheltered water

A 7-lane 2000m buoyed race course (marked every 250m)

Six convenient launch/recovery docks

Expansive space for equipment storage and staging

Free trailer parking

30 launches available for rent (gasoline included)

Shell and oar rentals, ranging from 1x to 8+

Indoor erg, strength, and video review facility

Spacious and affordable hotels located just minutes away from the race course
A wide variety of grocery stores and shopping centers to choose from
Payment Information
Mail a check (incl. invoice) to:
Oak Ridge Rowing Association,
697 Melton Lake Road
Oak Ridge, TN 37830
**An invoice for your Final Balance will be sent following your stay.**
Schedule of Visiting Crews
February 8 - 14
Oakland Catholic
February 15 - 21
Oakland Catholic
March 1 - 7
Upper Canada College
Duke University Women
March 8 - 14
Upper Canada College
North Park University
Yale University Women
Hamilton College
Phillips Academy Andover
University of Buffalo Men
University of Notre Dame Women
Blair Academy
Havergal College
University of Rochester
Detroit Boat Club Crew
Marquette Rowing Club
March 15 - 21
Hamilton College
Phillips Academy
University of Buffalo Men
Blair Academy
University of Cincinnati
Dartmouth College
Indiana University Women
US Naval Academy
Dawson College
University of Louisville
Skidmore College
The College of New Jersey
March 22 - 28
Hamilton College
Cincinnati Country Day
Dartmouth College
University of Wisconsin
Parkersburg High School
March 29 - April 4
University of Wisconsin
Rochester Rowing
April 5 - 11
Orchard Lake St. Mary's
Ignatius Chicago
Wyandotte High School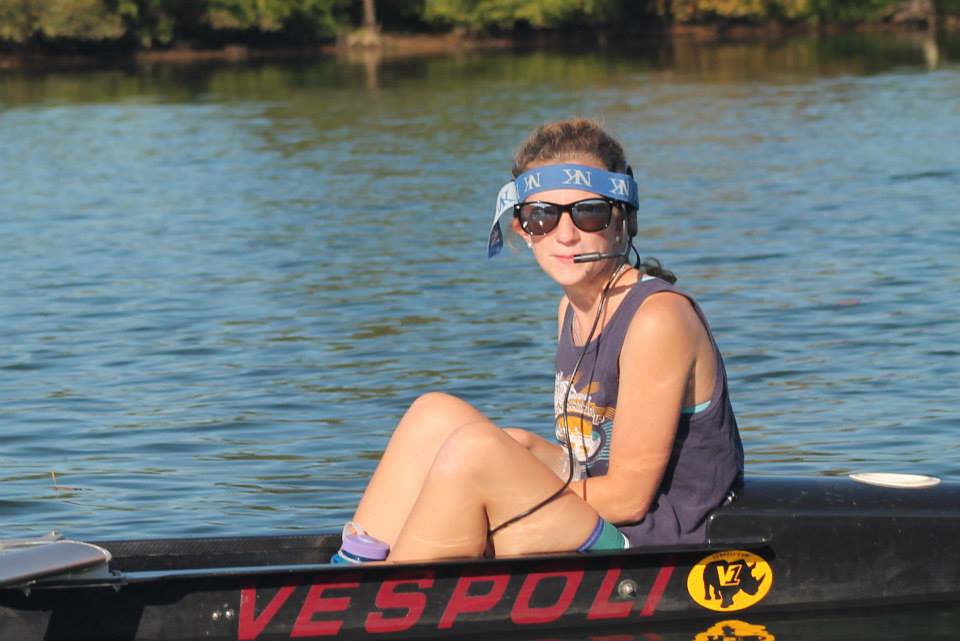 Have questions or need some help with travel arrangements?
Contact Us, we're here to help!
Ph: 865-482-6538
Email: info@orra.org